Creating Practice Value in your Business with LBFG/LPL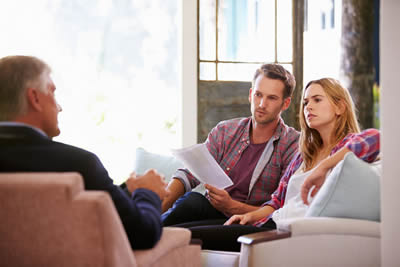 At Life Brokerage Financial Group, we believe that a big part of the consideration to join us is based upon our value proposition that we can add to an advisor's practice. Simply put, many advisors over the years become complacent in where they are and how their practice operates. Life Brokerage Financial Group continually tries to drive tools and services that we have access to, through your practice. You will notice over time that we have added value to you by adding automatic marketing processes, better practice reporting, better technology options, better advisory options to offer your clients, better social media organization, and much more.
Our experience has taught us that advisors tend to get comfortable over time with where their practice is in terms of revenues, new client acquisition, client services, and creating practice effectiveness and efficiencies. By starting the process to add usable tools and services in your practice and having Life Brokerage Financial Group carry the load in doing it, we've seen advisors get excited about working on their practice again. Most of the time all advisors need is a simple nudge.
In summary, Life Brokerage Financial Group has been affiliated with 3 different broker dealers in its history. The first broker dealer we started with was 2000. In 2009 we made a conscious choice to move to our second relationship and lastly came to LPL due to them acquiring the second. In comparing the three relationships, LPL affords us the best opportunity to team up with advisors and make a difference to them. The tools, services, technology and culture allow Life Brokerage Financial Group to create what we think is the best platform to create value for our relationships.
We are excited about the future and have confidence that we will continue to have the needed tools for today and going forward.