Long – Term Care
Long Term Care Insurance Solutions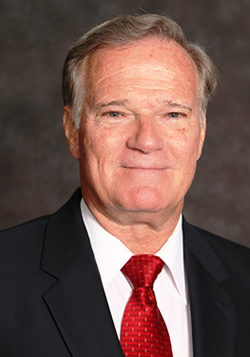 Life Brokerage Financial Group, a leading distributor of long term care insurance, has the expertise and resources to help you find the right coverage for you clients.  We make the sale of long term care insurance easier and less time consuming.

We provide access to the top tier LTCi carriers and offer you expert guidance from start to finish.  We can assist you with comparisons of cost, benefits as well as case design.  Does your client have health concerns?  With a convenient and confidential one page form we can pre-qualify the client's health using our direct access to each company's underwriters. 

We'll help you get the most comprehensive coverage with the most discounts at the best price for your clients.

Need a quote?  There is an interactive online "Quote Request" on the website.  Do you want to see a one page comparison of what the other carriers would charge the client for similar coverage?  Need an explanation about policy provisions, tax-deductions, business group coverage or Partnership Provisions?  Just call, email or fax your questions or request.

From traditional long term care policies to asset-based linked benefit life with long term care provisions we can assist you in providing your clients with the most comprehensive coverage available.